How to Find Disney Casting Calls
Are you a new actor looking to find Disney Casting Calls? Or maybe an established talent looking to expand your resume with features from Disney programming for televisions, film or events? Here are 5 quick tips to find the best casting calls from Disney. These are not only for child or teen actors, but talent of all ages! ABC/Disney broadcasting is a huge company with many roles, so this article can help you regardless of your look, age or experience level!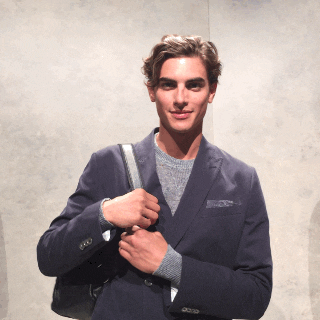 1.) Get Head Shots
Disney gets a lot of talent submissions when they post casting calls for their projects. You need to stand out from the rest of the models and actors by showcasing your best look. That's why a headshot is so important. Do not settle for a photograph from your Aunt or some family relative! To seriously jump start your career and be considered for Disney casting calls, find a local photographer to shoot you. A head shot is one of the most important tools an actor needs to land castings and auditions. It should be shot from the neck up and feature you with a natural look. Do not wear too much make up or jewelry!
2.) Build up your Resume
While some casting calls for Disney, such as their new TV projects, may like to recruit and book fresh-faced talent with no experience. They might do they do this as a way to build up a talent, but it may also cost the studio less money than it would to book a famous face. This could work to your advantage in most cases! To be considered for casting calls, always build up your resume to show the cas
ting director you are serious about your career. Attend casting calls for extra roles or student films can help.
3.) Find Free Open Casting Calls
Finding free open casting calls may seem easy, but to find the best Disney casting calls, they normally post it on their official website. Also, they may employ the help of a casting director who in turn will send out a "breakdown" or casting notification to a talent agency or talent scout who will send them talent they work with.
4.) Find a Talent Agent
As discussed, a studio such as Disney may employ a casting director or company to hire and book roles for actors and actresses. These notices or breakdowns typically are sent to talent agencies. In order to book casting calls for Disney you need to be where the castings are! Get seen by top agencies in your area by researching open calls.
5.) Get Help From a Pro!
Becoming successful as an actor requires help. While it may be easy for some, for the majority of people it requires years of hard work, determination and guidance. Latitude Talent Studios helps model and actors of all experience levels connect to top industry contacts.
Become an Actor now at www.latitudetalent.com/join